why provide destination services to new hires?
over 60% of failed relocations are due to the family not the employee.
relocating is the 3rd most stressful event in a person's life.
retention saves money.
providing services to address the physical & emotional transition is key to a successful move for your new employee and their family.
SERVICES
personalized to help you & your family begin life in WEST Michigan.
- driver's license & insurance
- social security numbers
- bank accounts & credit cards
- understand traffic rules & regulations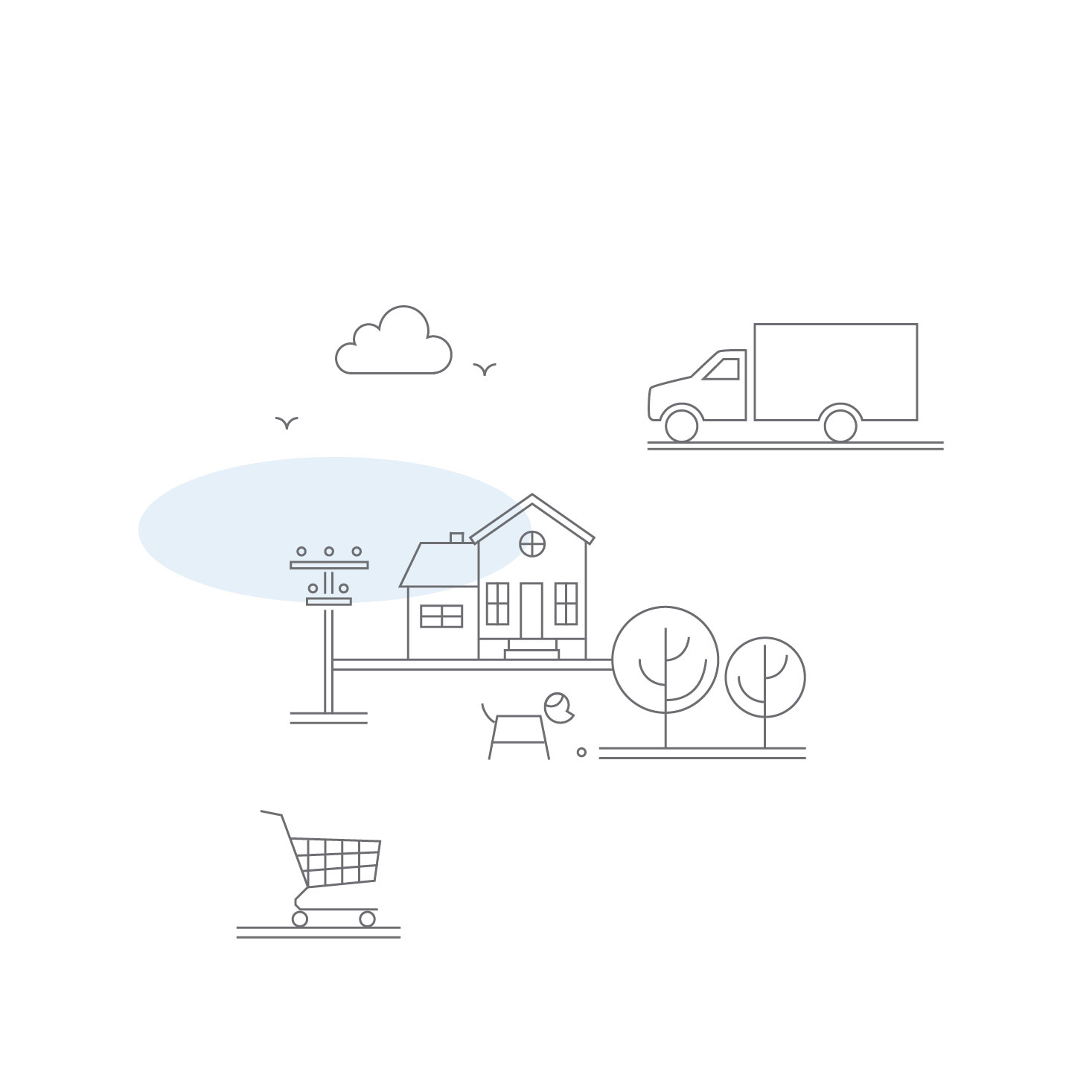 learn where to shop for home necessities
- grocery & specialty stores
- farmer's markets & bakeries
- furniture, appliances & vehicles
- internet, cable & phone service
discover schools & healthcare
- public, private & many more
- pediatricians, dentists & urgent care
- housekeepers, nannies & babysitters
explore recreation & entertainment
- parks, trails, sports & health clubs
- camping & summer festivals
- restaurants & wine tours
- theaters, museums & music/art venues
- find friends, activities & local culture
- volunteer in your community or school
- search for a job
- engage in conversational English